Lionel reads a newspaper article on how the San Fransico Giants clobberd the Chicago Cubs and asks Click to transport two Giants players out of the newspaper. But Leona thought they were real giants that said "FE FI FO FUM!" (like in "Jack and the Beanstalk") clobbering real cubs (like her and Lionel).
The Vowelles: tub
Fred Says: bug
Grubby Pup
Ten Small Words
Silent E
Maze: cub, cube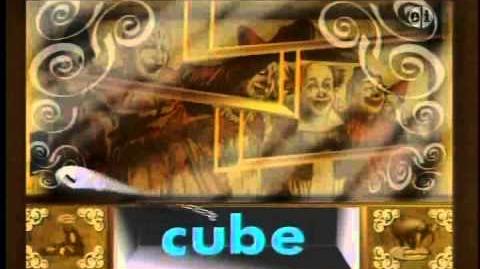 Ad blocker interference detected!
Wikia is a free-to-use site that makes money from advertising. We have a modified experience for viewers using ad blockers

Wikia is not accessible if you've made further modifications. Remove the custom ad blocker rule(s) and the page will load as expected.