Faith Prince gets a sausage on her nose which Walter Bobbie wishes she had on it.
Segments
Edit
Cartoon: Replaced Letter Songs: dish, wish, fish
Fred Says: fish
Gawain's Word: slip
Word Stage: slip, lip, tip, tin, in
Ms. Denyce Graves: in
Sky Words: in, win, wish
Cliff Hanger: Cliff Hanger and the wish upon a star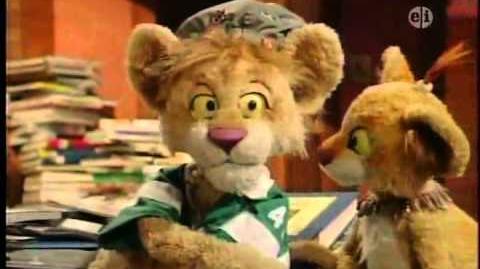 Ad blocker interference detected!
Wikia is a free-to-use site that makes money from advertising. We have a modified experience for viewers using ad blockers

Wikia is not accessible if you've made further modifications. Remove the custom ad blocker rule(s) and the page will load as expected.