The Popcorn Popper 
is the sixteenth episode of Between the Lions.
Segments
Edit
Ms. Denyce Graves: Opera
Tongue Twisters: Choppers Chop, Shoppers, Shop
Fred Says: lollipop
Gradient Words: shop, slop, stop, top, pop
Cliff Hanger: Cliff Hanger and the big ape and the banana drop
Dr. Ruth Wordheimer: helicopters
Robots: pop, hop, hot, tot
Color Pattern Words: tot, lot, lock
The un people un-locked/re-locked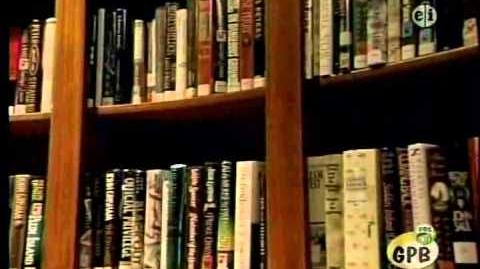 Ad blocker interference detected!
Wikia is a free-to-use site that makes money from advertising. We have a modified experience for viewers using ad blockers

Wikia is not accessible if you've made further modifications. Remove the custom ad blocker rule(s) and the page will load as expected.