Lionel and Leona read the "Mississippi Skip and his Pirate ship" book in the library, then Lionel dresses up as a pirate and has a game to play called "Pirates for Boys", but Walter and Clay and Leona want to play, so he talks to his mum about it and they pretend to be boys.
Segments (incomplete)
Edit
The Vowelles and Johnny Consonanti: it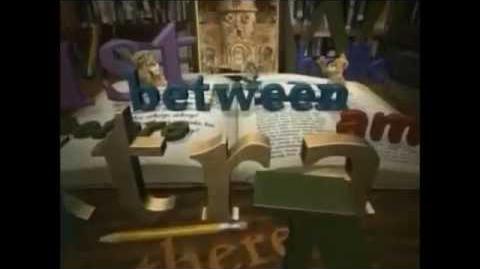 Ad blocker interference detected!
Wikia is a free-to-use site that makes money from advertising. We have a modified experience for viewers using ad blockers

Wikia is not accessible if you've made further modifications. Remove the custom ad blocker rule(s) and the page will load as expected.