The Lost Rock is the second episode of Between the Lions.
A rock flew into the
Busterfield Library
who haven't seen his home for 2 years is named
Larry
. He wrote a song; "
The Rock Song
" and sang the song. In the end,
Steve the Bowling Ball
rolled down the stair banister.
I'm Rock and Rolled My Way To Freedom
Dr. Ruth Wordheimer: stop/hop
What's Your Name? (short O)
Double O oo
The Vowelles; sock
Tiger Words: tooth
Sam Spud: Cool as a Cucumber
The Great Smartini: popping popcorn
This is the first episode since When Can I See You Again?, in which Martha Reader wasn't shown.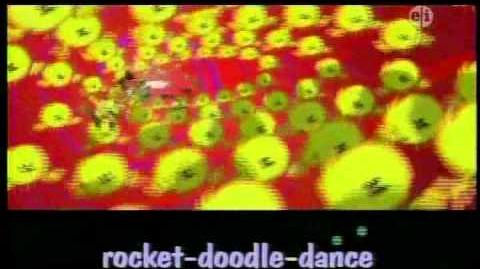 Ad blocker interference detected!
Wikia is a free-to-use site that makes money from advertising. We have a modified experience for viewers using ad blockers

Wikia is not accessible if you've made further modifications. Remove the custom ad blocker rule(s) and the page will load as expected.